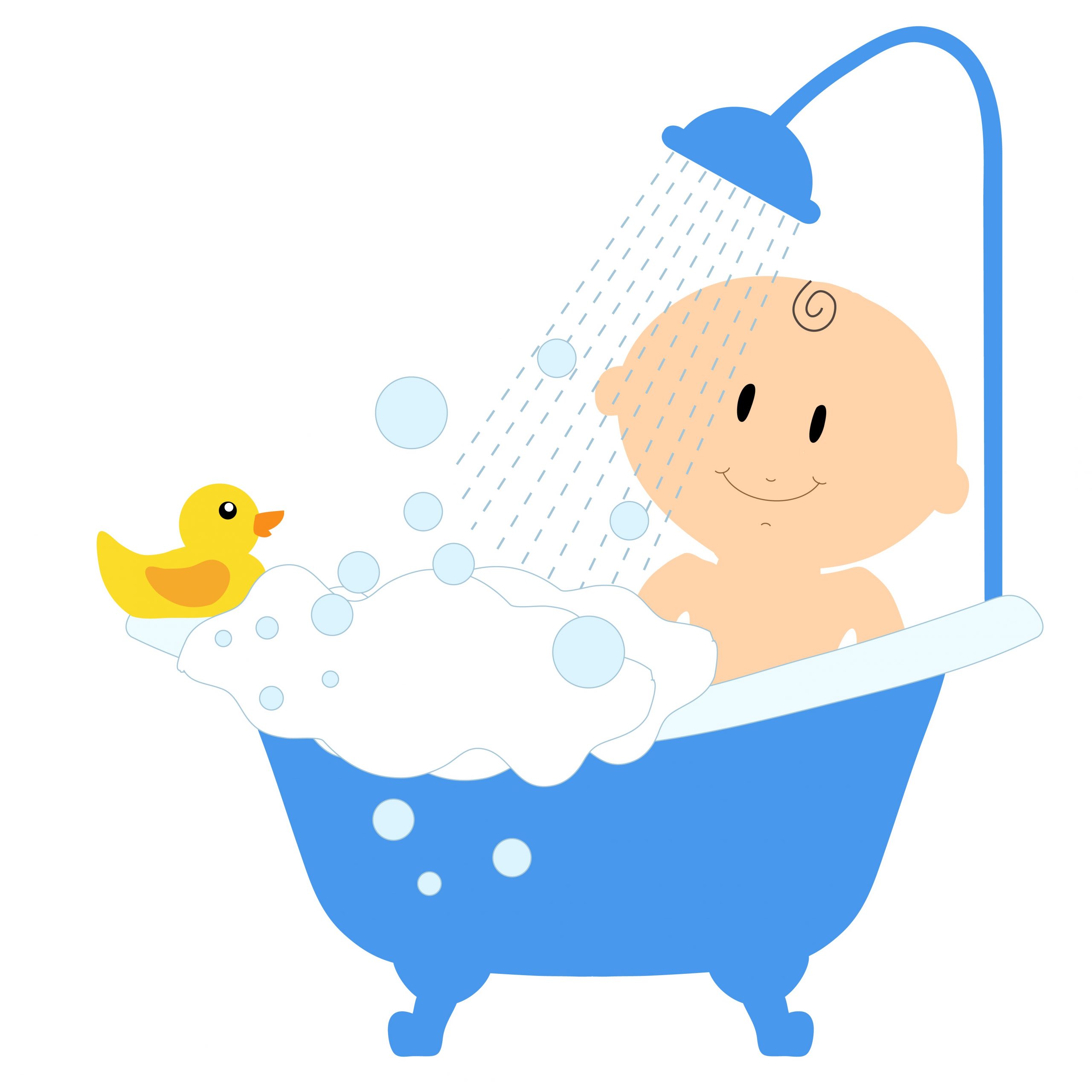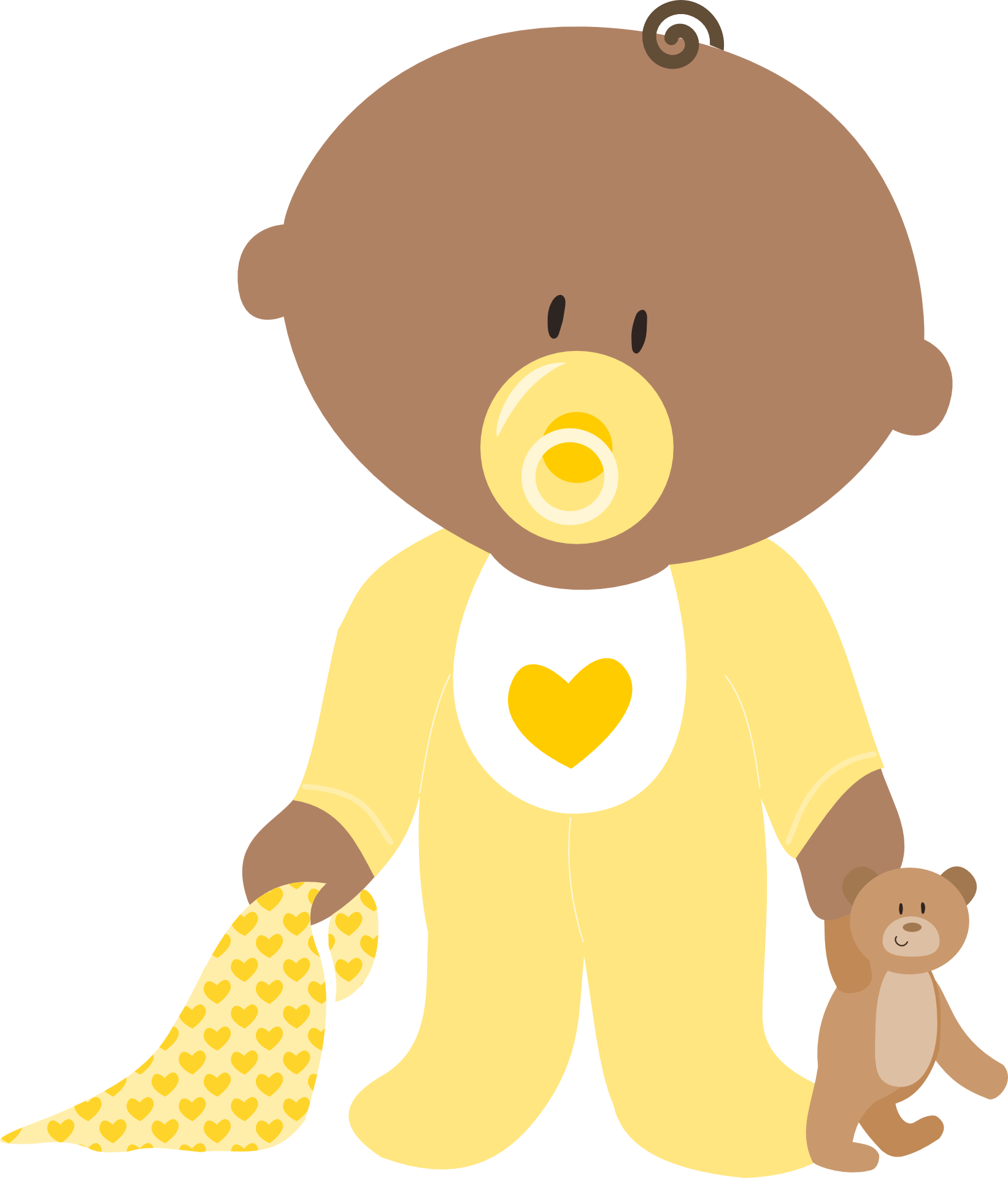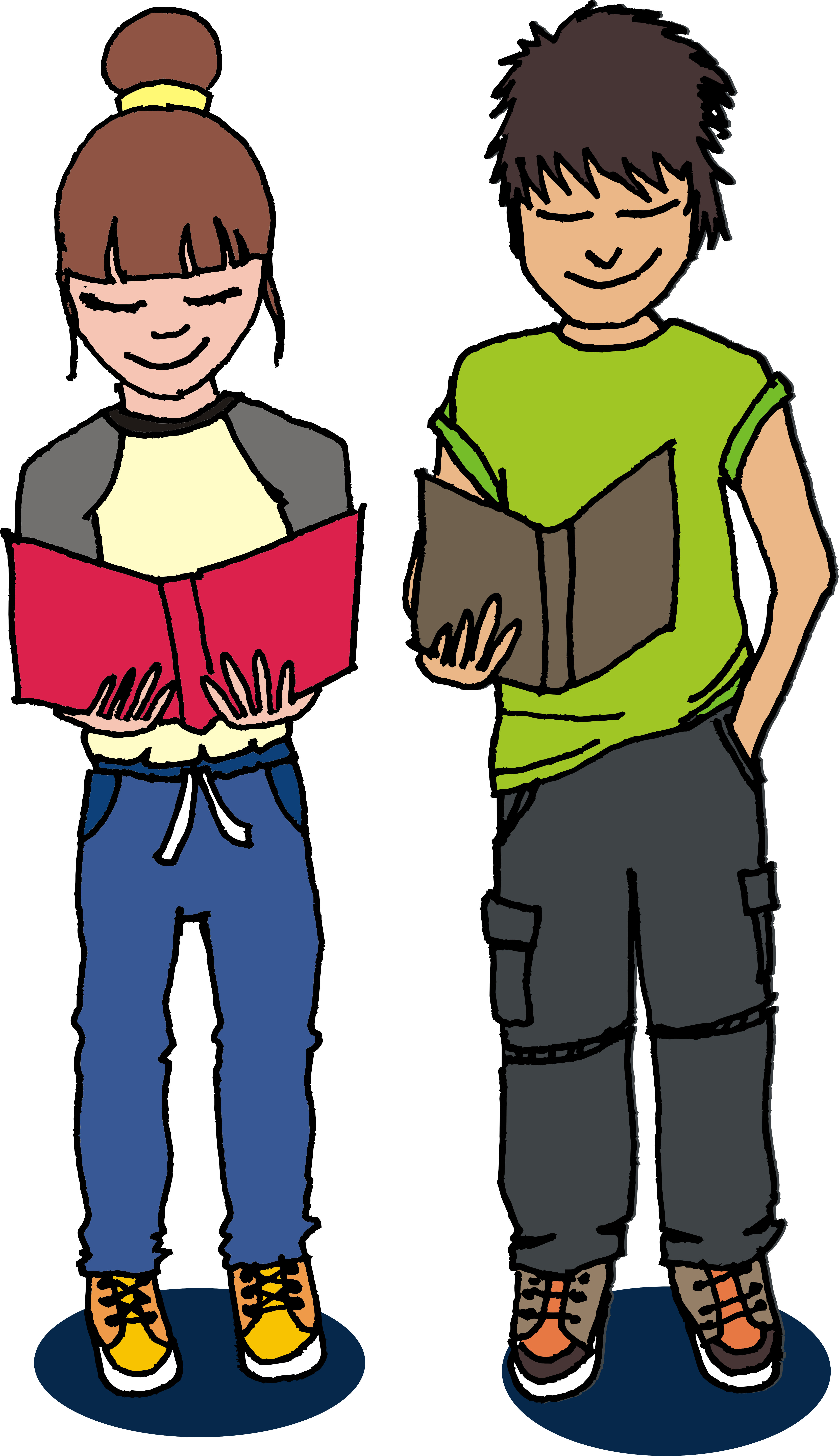 Need A Special Gift?Let Us Find It For You. 
Need to find a special gift? Ask us! Based on your indications we will select a few books, You choose the one you like best. We'll send it and you will receive it the following day.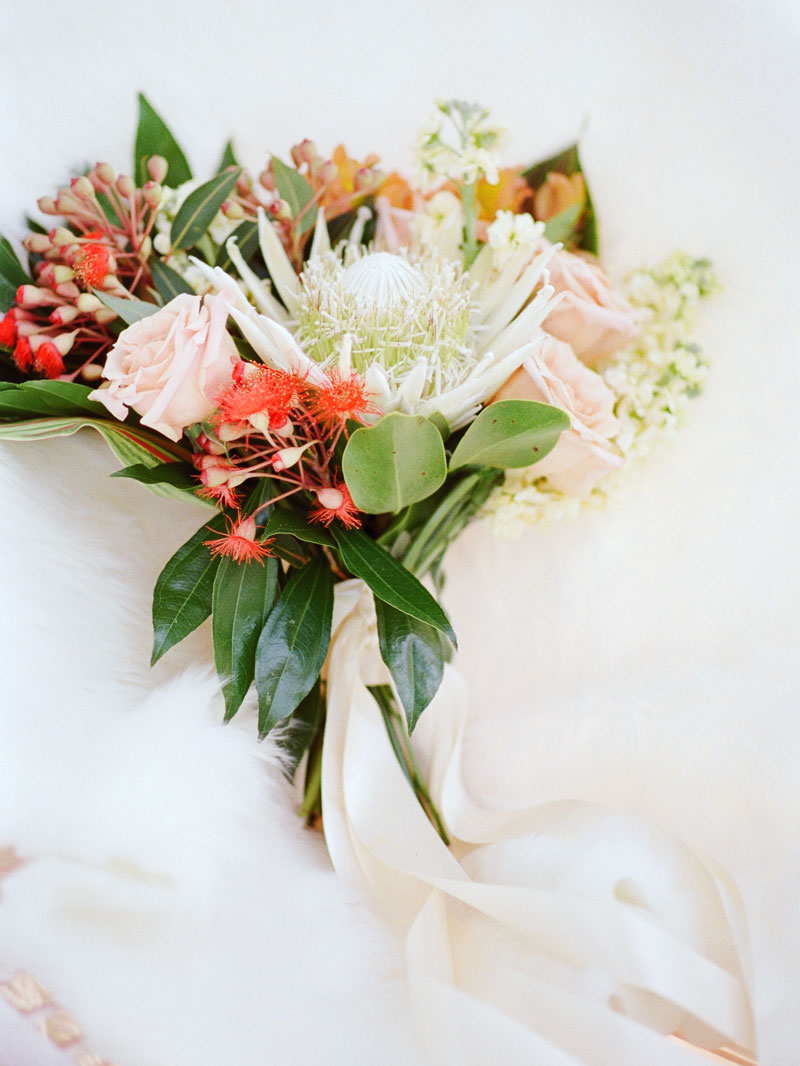 We aim to offer the best experience in buying children's books in Switzerland.